About us 01
December 2, 2019
2023-11-21 9:47
About us 01
Pursuing Peace
Personally - Professionally - Relationally
Get to know Esther DeWitt
Peace of Mind
Esther DeWitt  is committed to supporting her clients in their goals towards a high quality of life and professional achievement.  Using the strategies and science of Applied Behavior Analysis, she provides support and encouragement throughout the working relationship.
Esther DeWitt, MS, MEd, BCBA, LBA, CAMS-II – As a Board Certified Behavior Analyst and therapist and Organizational Psychology Practitioner, Esther specializes in leadership, conflict, and emotional management issues.  She is a certified anger management specialist and credentialed mediator.  Esther is an author, public speaker and experienced college professor and administrator.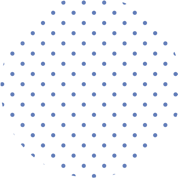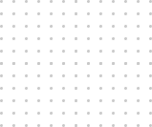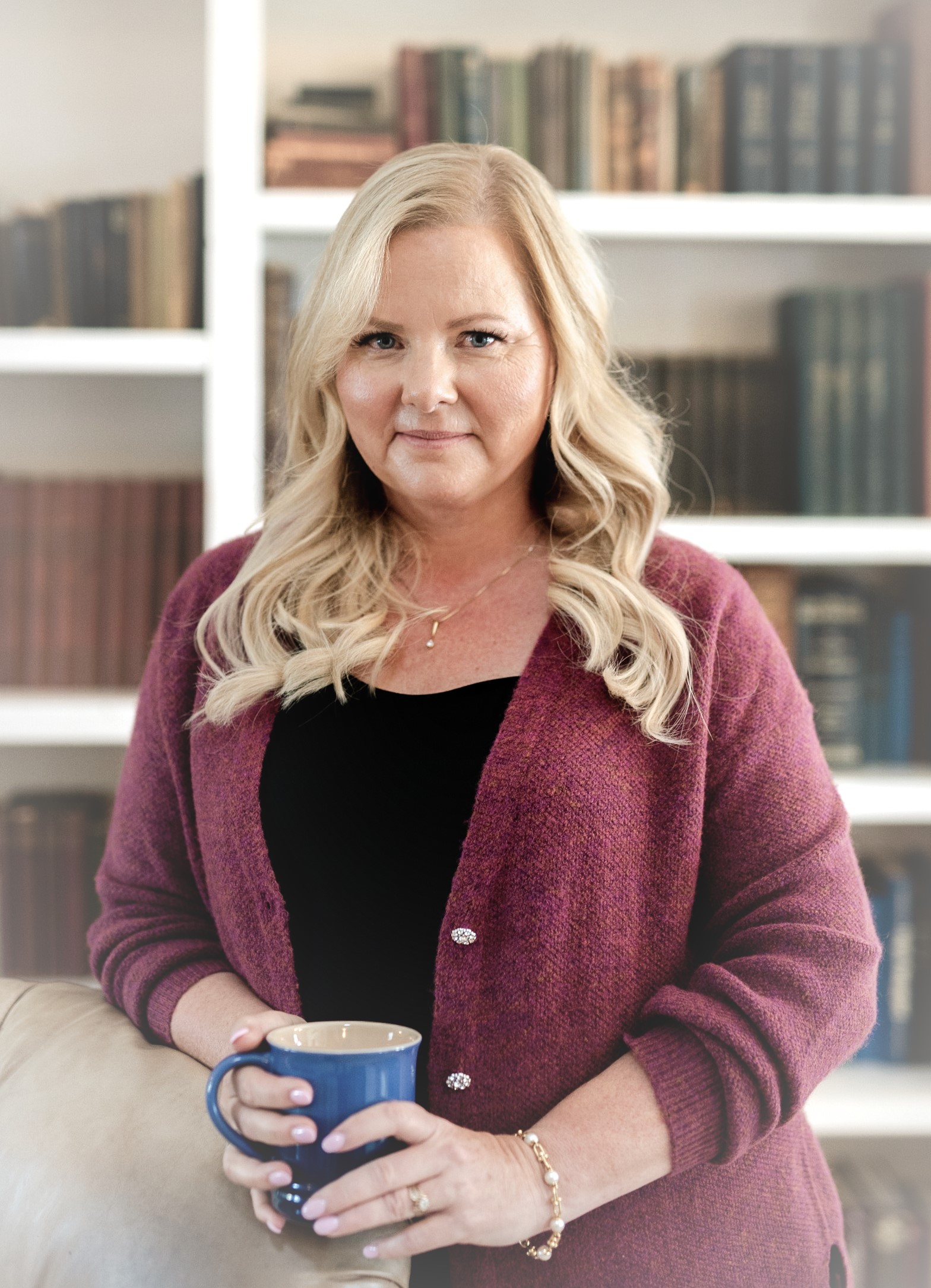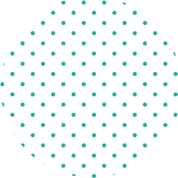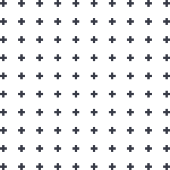 Additional Specialties
The Pursuit of Peace
Helping people navigate relationships and work with High Conflict Personalities and Conflict Prone Conditions.
Helping people navigate and heal from the impacts of unhealthy faith based communities, organizations, and relationships.
Esther provides training and resources on a wide variety of topics related to Conflict Resolution, Spiritual & Emotional Healing, Emotional Management, and Interpersonal Communication.
"The beautiful thing about learning is that nobody can take it away from you."
B.B. King