3 Major Communication Mistakes During Conflict
September 3, 2023
2023-09-03 19:16
3 Major Communication Mistakes During Conflict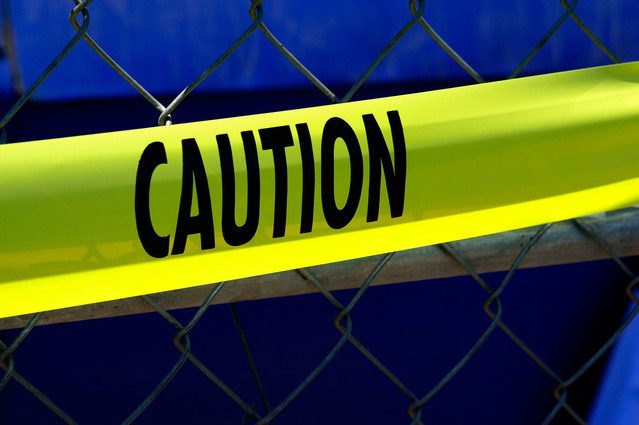 3 Major Communication Mistakes During Conflict
Communication is a critical part of resolving a conflict.  If your goal is a peaceful resolution, and to return to a positive relationship, it is very important you don't make these three major communication mistakes:
Texting – 
Texting has become one the most common ways that people communication.  It is fast, efficient, and convenient.  It is also dangerous in conflict.  The problem is that the other person can't tell the tone of message.  The brevity of the format can make messages seem curt, even rude, when someone is already in a conflict frame of mind.  The fact that communication through is nearly instant can also be a problem.  It doesn't lend towards taking the time to really think about the message you are trying to communicate.  Instant messaging falls in to the same category.  Email can also be counterproductive.  For the best chance at finding resolution, try to meet face to face.  If that is impossible, a phone call or written and sent letter can also be good choices.  If you write, re-read it before sending, asking yourself what the most likely reaction/response is likely to be.  It usually nice to receive a written apology, but a written accusation can easily cement a conflict.
Posting on Social Media about the Conflict
Even if you are not "friends" or are not "connected" on the social media platform, refrain from using it as a venting space.  Eventually it is likely to get back to the other person and make resolution even harder to achieve.  Passive-aggressive, snide, or indirect comments that might seem to the other person to be linked your conflict can do just as much damage as direct comments, so avoiding posting about the conflict, or anything remotely linked to the conflict, is the best practice.
Using Sarcasm
Though sarcasm can be funny, when people are in conflict they are less likely to see the humor in sarcastic remarks.  Statements you thought might make things less tense, by using sarcasm, can backfire and are more likely to be seen as aggressive and attacking by someone feeling defensive during a conflict.
P.S.  In my role as a mediator, I help people find solutions and resolutions to conflicts through a respectful and professional process.  Mediation can be an effective way to resolve all kinds of conflicts including family, business, financial, neighbor, landlord-tenant, HOA, real estate, and work related conflicts.  It is a low cost approach that allows the parties to retain the decision making power with a high rate of success.  Feel free to contact me if you are interested in having me mediate for you.  I also provide conflict coaching, to help individuals who are experiencing prolonged or frequent conflict.  
Esther DeWitt, M.S., CAMS, is college professor and an organizational psychology practitioner specializing in conflict, anger management and leadership issues.  She is a Credentialed Mediator and Certified Anger Management Specialist.  Her services include mediation, conflict coaching, leadership and organizational consulting and training, anger management coaching, and curriculum and material development.
All rights reserved.  Please do not reproduce without appropriately citing PeaceProf.