3 Things to Let Go of to Reduce Conflict at the Holidays
September 2, 2023
2023-09-03 19:21
3 Things to Let Go of to Reduce Conflict at the Holidays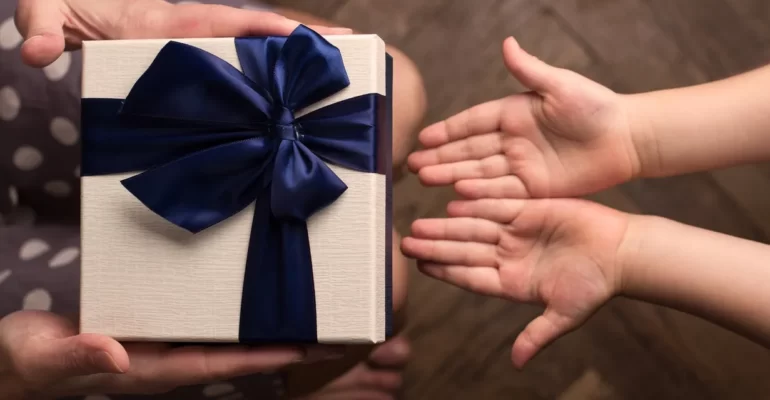 3 Things to Let Go of to Reduce Conflict at the Holidays
1. Expectations
2. Control
3. Offense
The holidays are a particularly easy season to become offended. Friends, family, co-workers, neighbors are often rushed, stressed, and possibly careless in what they say and do. Feeling offended can be a natural emotional response. Whether they meant it or not, you feel insulted, disrespected and hurt. Annoyance and resentment grow and settle in to feeling offended.
Offense is like a little pebble that gets in your shoe. At first you barely notice it, but it does bother you. Over time it becomes more and more irritating, and causes painful friction. Eventually it can stop you in your tracks and keep you from being able to move forward at all.
The problem with being offended is that it usually gets works as it settles in. When we are offended we begin to remember other personal slights and we lump them together. We internally assign motives for the offensive behavior, whether we know them or not. It puts a wedge between you and the other person, and often builds up in to a conflict bigger than the action or words that caused the original offense. Once we are feeling good and offended, it can be very hard to recover from.
If you want to reduce conflict and enjoy your holiday season more this year, try to not take offense. Even when offensive actions or words seem gift wrapped and delivered to your door, try not to hold on to the offense. Throw it out. Not being offended will free you up to enjoy more of the things that are good. It may not resolve a conflict, or change the behavior of the other person, but it will keep you from the irritable and annoying feeling of offense.
When behavior is careless, hurtful, even wrong, you being offended doesn't change anything. By the same measure, when you choose not to be offended, it is not an excuse for the actions or words, or permission for them to continue, it is simply not making them your internal emotional problem.